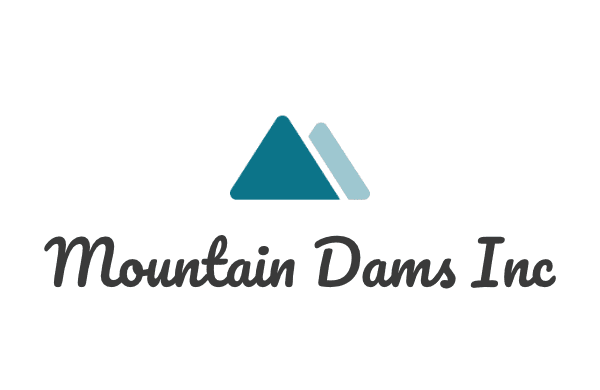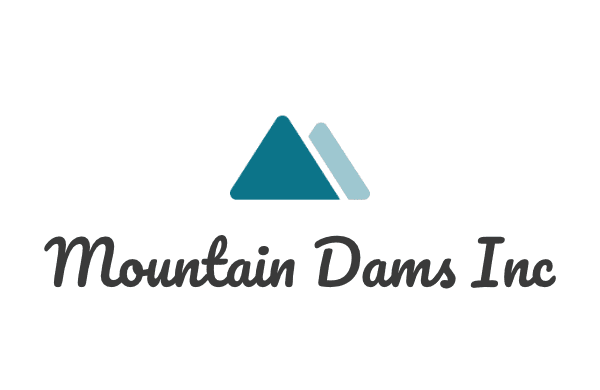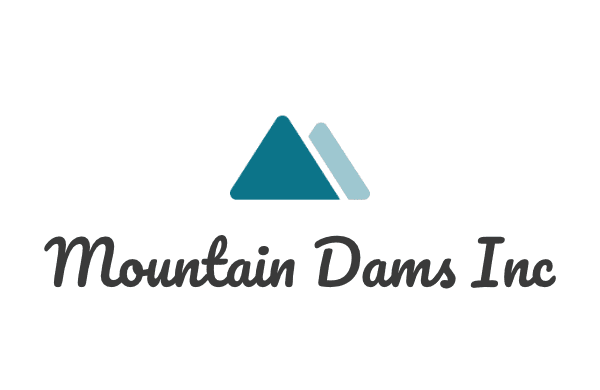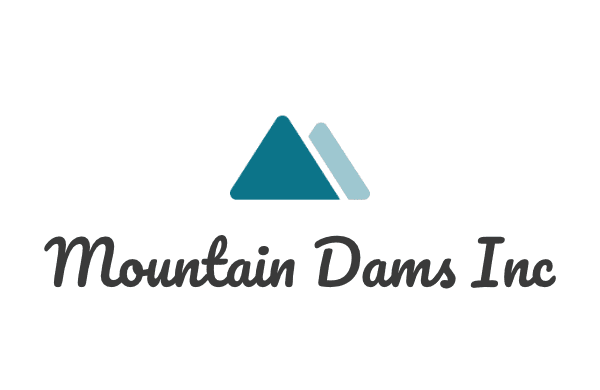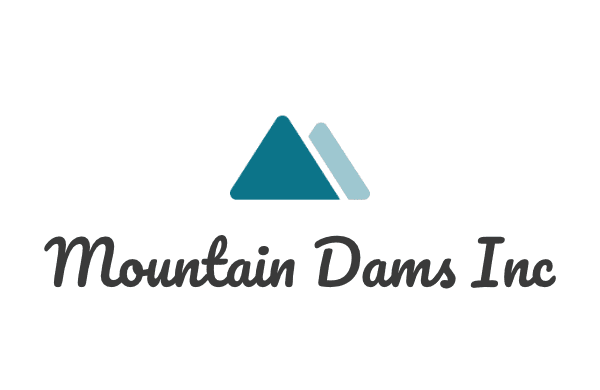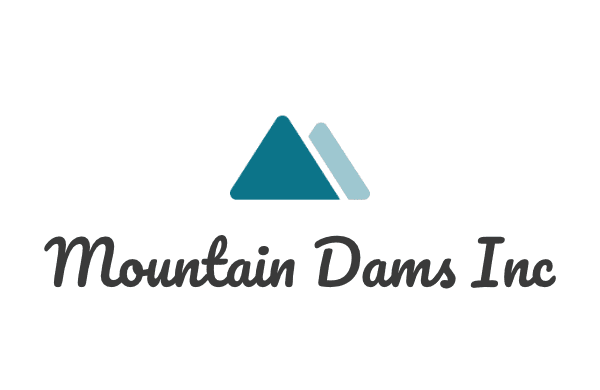 With the theme "Ideals to Reality: The Versatility of the Asia-Pacific Pharmacist, APPS 2021 aims to shed light on a differentiated and worth-exploring pharmacy profession, and keeping different choices in the limelight to help pharmacy students know about their profession more and help them know how to be best in their career path and make the most in different aspects of healthcare system by an effective learning opportunity from world recognised experts.
APPS will have four major categories of workshops to choose from, namely 'Pharmacists in Advocacy', 'Education Sessions', 'Professional Development', and 'Digital Pharmacy'. Participants will have a freedom of choice to select the workshops they would like to attend among these choices and build their experience accordingly, depending on what is most relevant and suitable with their interests.
 APPS has been appraised by a lot of APRO members to be one of the most amusing event in their lives and that they would never miss a chance to be together again next time.
Meet us in year 2022 APPS! We are waiting for your participation.
To explore a whole new journey of Pharmacy and this vast field, we encourage everyone to participate in the most amusing event being held under IPSF APRO, where a diverse knowledge of pharmacy can be spread and professional development can be learnt for a better quality of services. Learning from the Symposiums to being together in various workshops, to seeing the intricacies of RA, APPS has covered it all and aims to provide a balanced level of amusement and knowledge to a beginner as well as a veteran pharmacy student and help them explore everything new.
In order to broaden every students' horizon, IPSF APRO conducts APPS where different cultures gather under one roof, challenging themselves and each other on different aspects of pharmacy profession and contribute their understandings and visions for better exploration in the field.
This year APPS is all different from the rest, since it's been announced to be conducted online and hosted by the Philippines, which is going to be a remarkably special and unique one. Choosing Manila over any other place is something we pondered about a lot, since Manila is a perfect place where a fusion of different cultures from Asia, America, and Spanish can be ubiquitously felt.
Filipinos have always been welcoming to their guests and their warm hearted welcoming gesture itself is an indication how their doors are always open and a room at their tables.
Looking forward for APPS 2021. Can't believe I can attend it from the comfort of my home. Kind regards for all the people who had put in the effort of making it possible for all of us.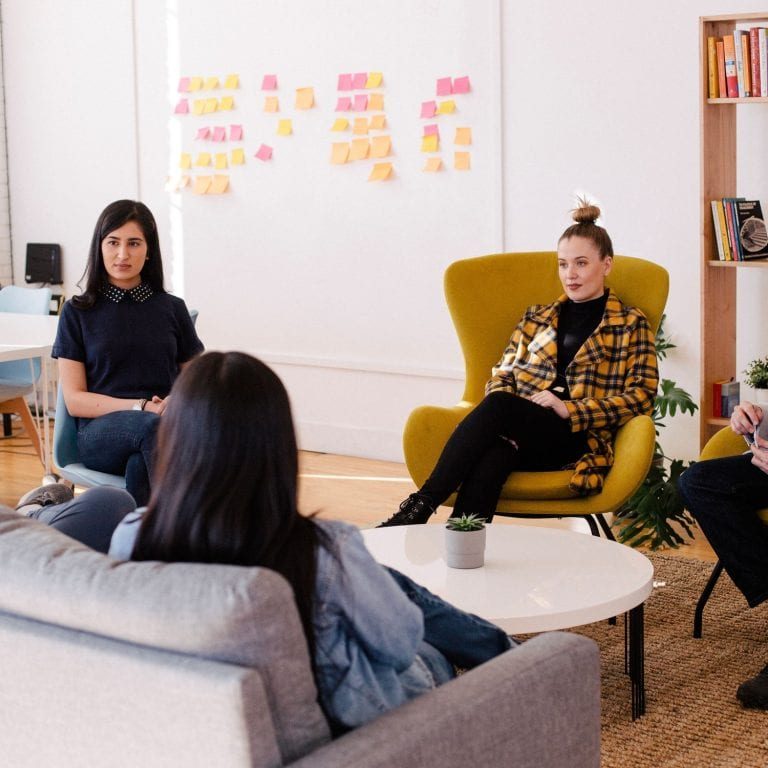 Vivamus magna
Lacinia eget
MANILA!!! Here I come. For real can't wait to have the one of a kind hands on experience of Manila and APPS. Thanks APRO for making this possible.